https://www.youtube.com/watch?v=POSLju08tP0&feature=youtu.be
Get video working for your brand
We're not just a video company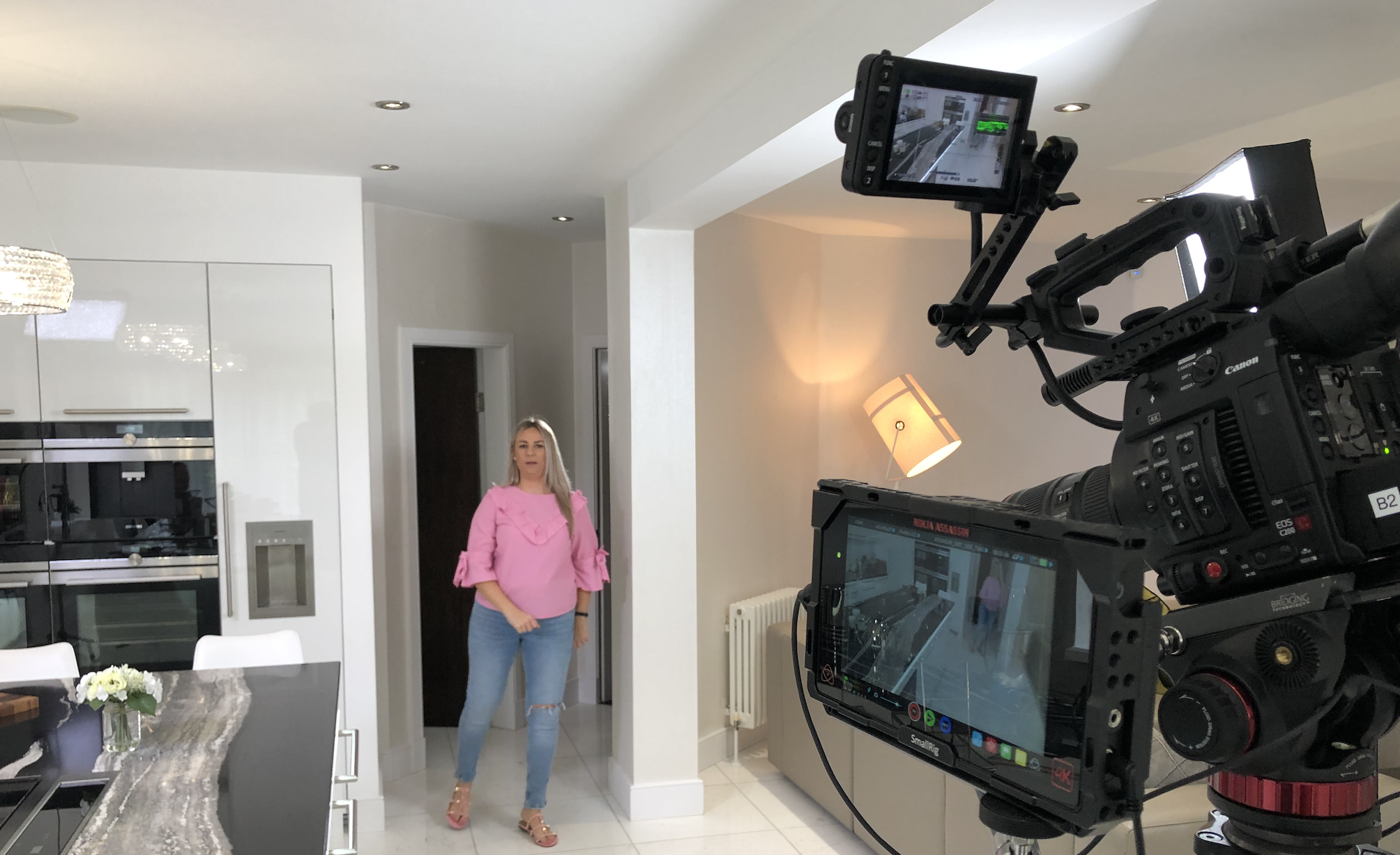 We are not just a video company! We make video work- take a look at some of our case studies and you will see the real impact our video has.  If you're in marketing then we can support you with your targets and your audience understanding.  If you own a business, we can take your product to your customers in the most cost-effective way, saving you money and delivering results.  There is so much more to video than just pointing a camera.
Where we work best is with brands that are open to understanding the incredible power of video.  It can't just look good- it needs to target the audience you are trying to reach and this is as much a science as it is an art! Where we stand out is bringing together the creative process and the analytics.  We make video work.
Our consultancy process begins with understanding your brand- we are good at this!  Our clients consistently tell us that our core strength is finding the essence of their brand- we then work to bring it to life in video and content that drives engagement and delivers results.
Let's do this (by this we mean, get results from your video marketing!)