https://www.youtube.com/watch?v=POSLju08tP0&feature=youtu.be
Just get some great footage!
Videography and professional camera operators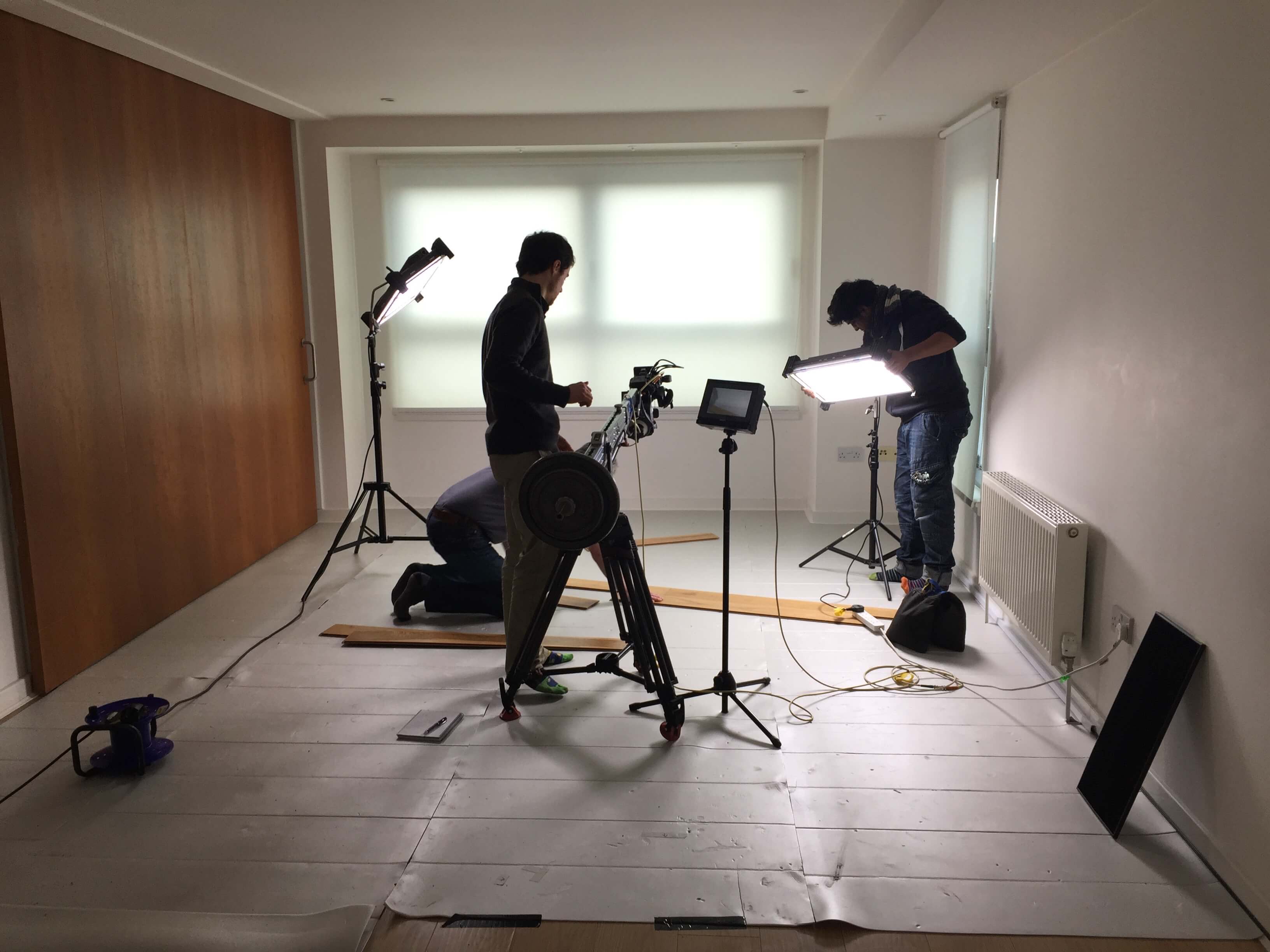 We know that sometimes, all you want is a dependable company that can provide a smart camera operator to get the shots you need.  Well, we can make that easy- we know what it's like trying to find that supplier around the world.  Let us make it easy for you- we can shoot whatever you need, in the format you like and on the camera you prefer!
And if it's just b-roll or interviews, we will treat it like our own- making it look great and sound great.  You can rely on us as a trusted partner- a subcontractor or freelance service with no hassles.
Talk to us about the package you need- from camera and kit to people and personnel we can make your shoot go well.  We've been doing this for years and are trusted by brands around the world to capture great video with a cost-effective approach.
Let's do this (by this we mean, get results from your video marketing!)