Complete Video Production
WE MAKE GREAT VIDEO- Professional video production in Scotland, UK, Ireland and USA
We offer Professional video production at all levels- from live events and capturing interviews to full-scale TV commercial production.
From our bases in Glasgow, Dublin and Washington DC we offer the perfect partner to produce the best video.  Our experience over the last 16 years brings corporate and creative video communications to TV, Cinema and Social media – our video works.  We are creative video producers but we know how to make video work.
Talk to us about how we can build you the video content that works.
Video is at the heart of everything we do.  We started out as a professional video production company…but that was too simple for us.  We were always driven, not just by how creative and engaging our video could be but by the results we could deliver with the right video in the right place with the right message.
View some examples of our diverse video production capabilities below:
We want to make your video…and we want to make it easy.  From capturing live events to interviews, corporate videos and more, we know how to make the right video for you.  Our team covers everything- from developing scripts to finding locations to simply making you and your team, your clients and your products look good on video.  Because you and your business is unique, we don't do standard packages.  Everything we do is tailored to what is right for you- the right plan and the right cost.  Talk to us about what you need.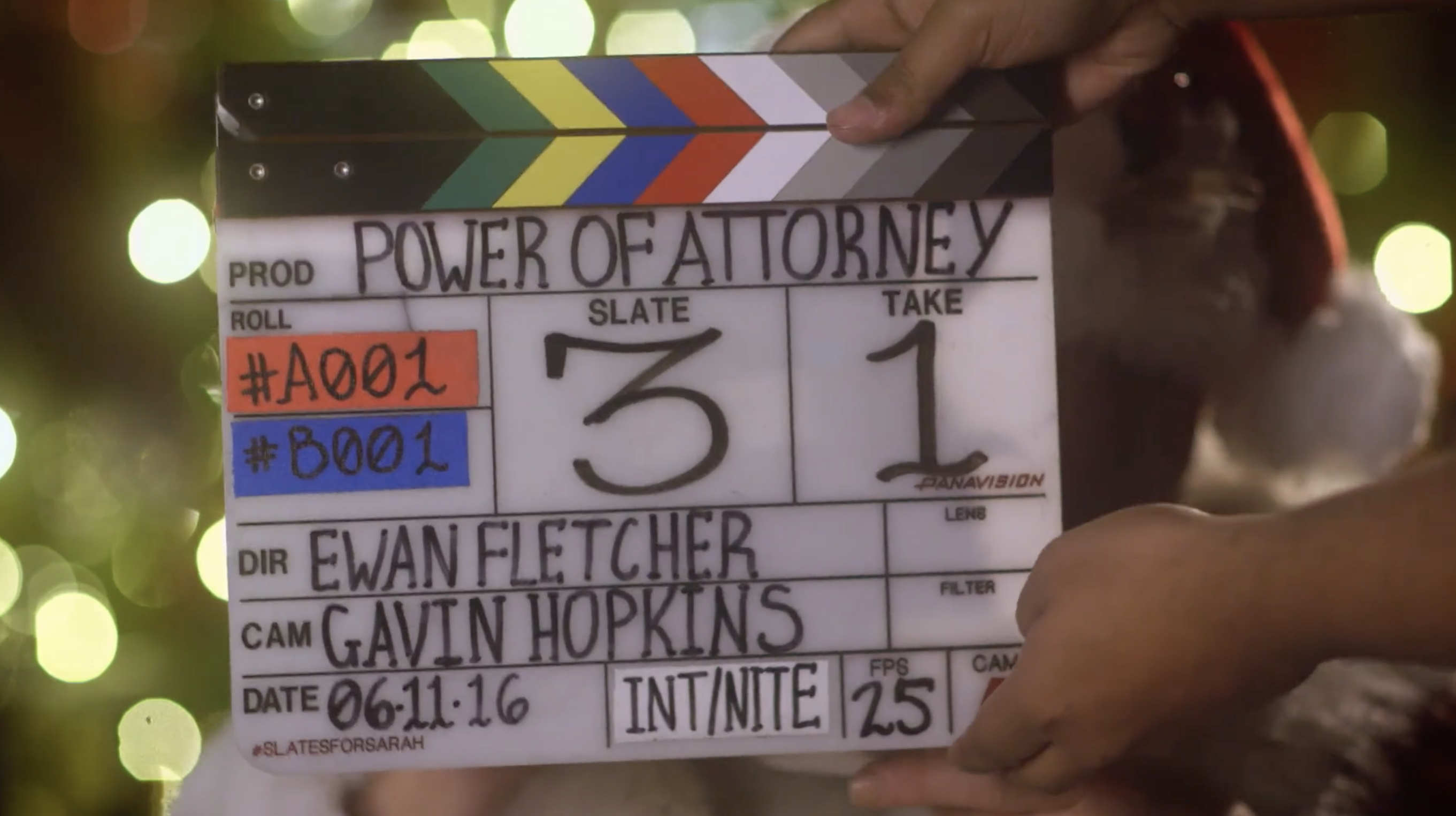 Creative Video Production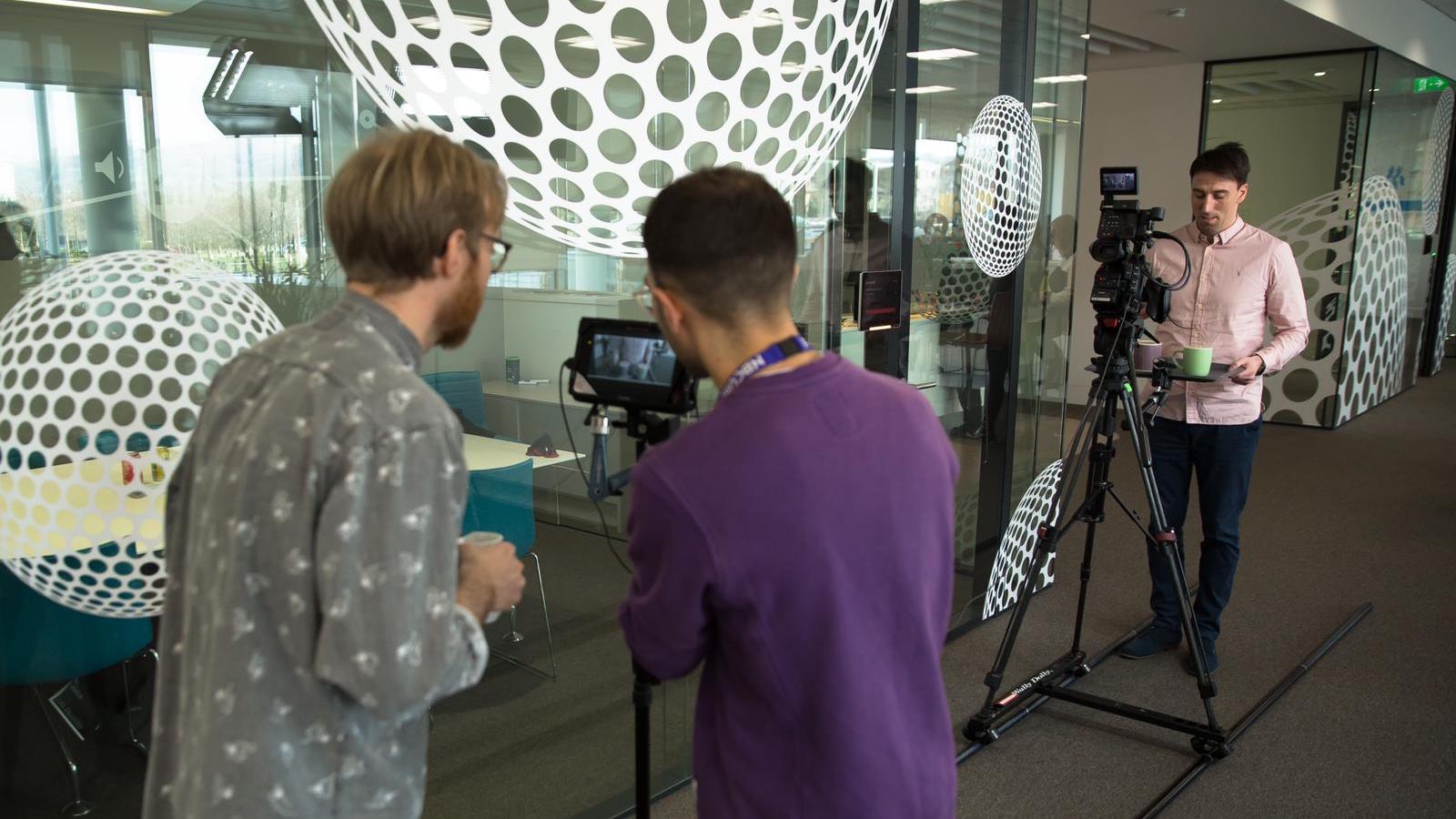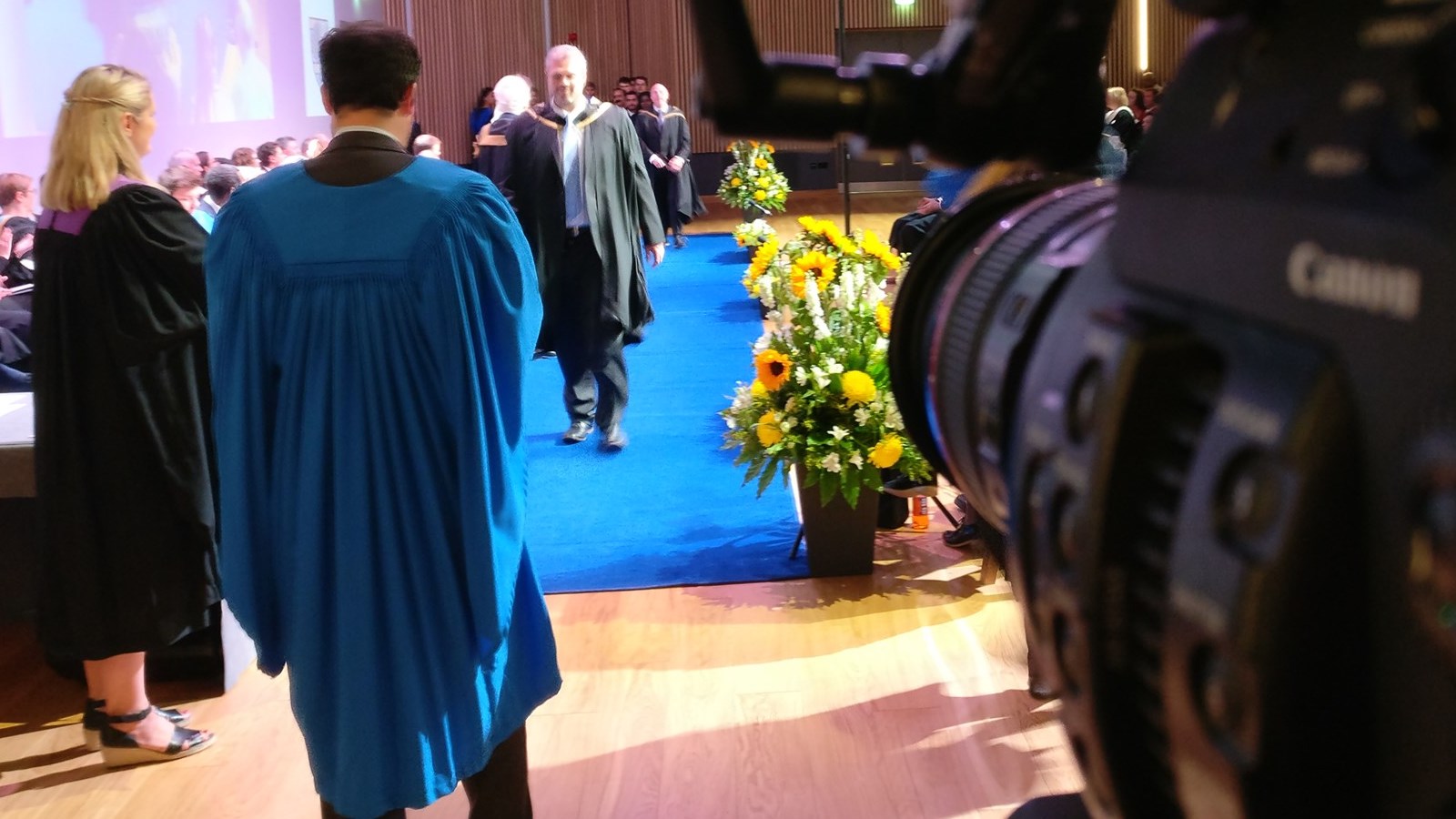 Complete video production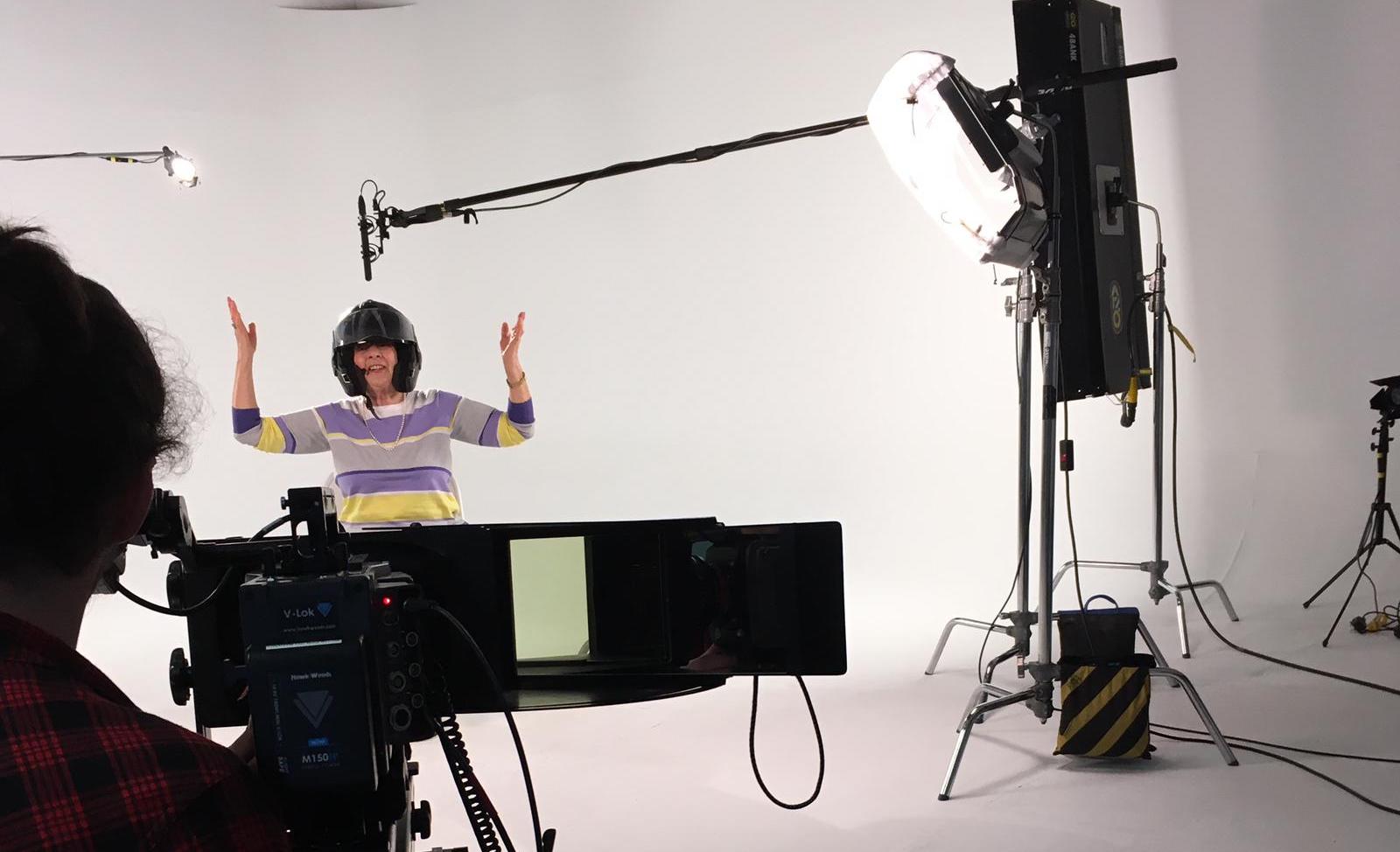 Let's do this (by this we mean, get results from your video marketing!)