There's more to 3 than STV!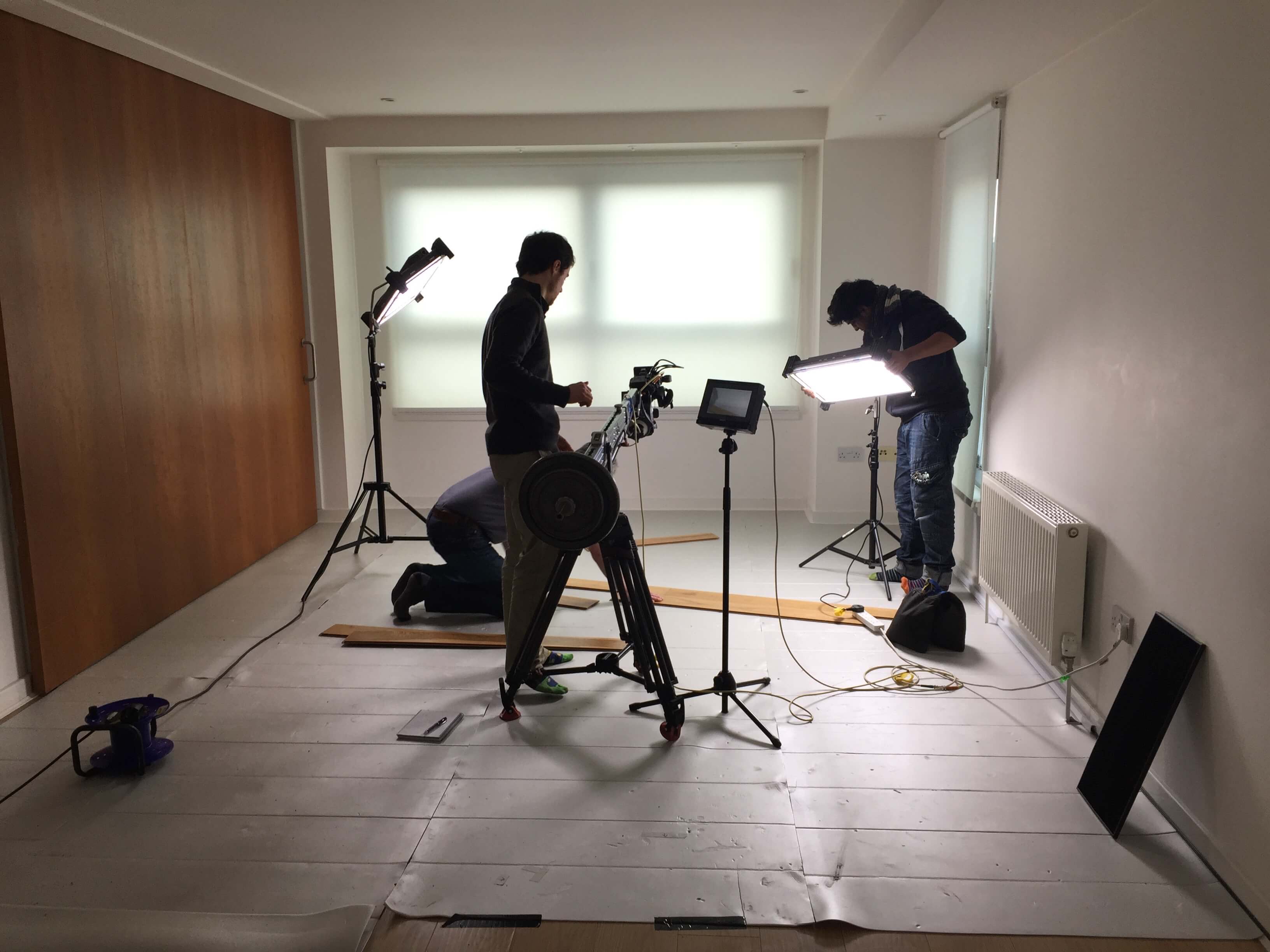 If you want to use ITV for your brand across the UK then you need to consider how the various regions work.  In Scotland, STV is the local broadcaster, in Northern Ireland it is UTV.  Throughout the rest of England and Wales the ITV network offers a range of regionalised opportunities to deliver your brand.
ITV/STV consistently delivers audiences with big- budget programming, sports and national coverage.  Understanding the targeting that this channel can deliver is essential and our ads take all of this into consideration- we can make ads that target specific audiences at specific times and we love to bring our creative process into action with brands of all shapes and sizes.  From sofas and kitchens to holidays, insurance and everything in between we can get ITV working for you!
Don't be put off by some of the eye-watering budgets that some of the big brands command across ITV!  We can make ads that stand out on this channel and deliver creative, engaging content with a budget that won't break the bank!
Let's do this (by this we mean, get results from your video marketing!)